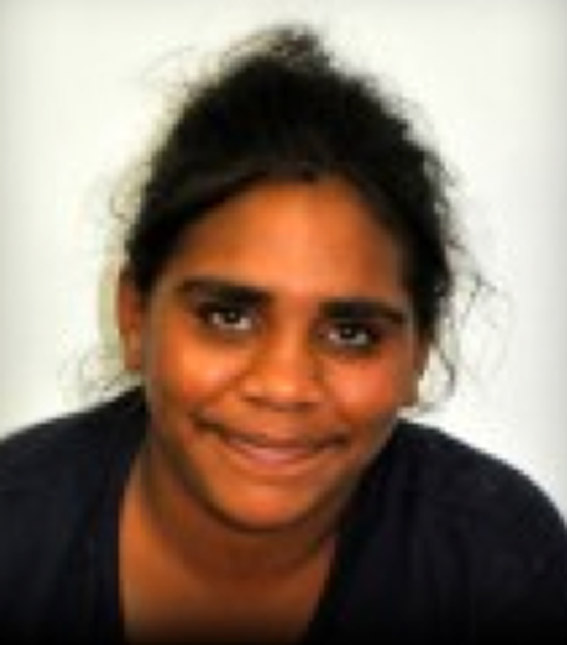 Jacinda Hayes was born in Alice Springs, Northern Territory, in 1992. She is a well established artist in her own right. Anmatyerre is her native language.
Jacinda is the granddaughter of local famous artist Margaret Scobie, who taught Jacinda the story she depicts in her Bush Medicine artworks. Recently Jacinda has begun telling the story of the Thorny Devil as told to her by her famous artist aunt, Gloria Petyarre. Jacinda has developed her own unique way of painting, using fine and large brushstrokes which produce both a 3D effect and a free flowing design.
Many of Jacinda's works are in galleries Australia-wide as well as in galleries overseas.